Our Principles
When possible, we will deal direct with farmers and believe in managing our carbon footprint. Caffe de Aromi has a sustainability focus and hand crafts every bag of coffee we produce. This ensures that you will always receive freshly roasted coffee when buying direct with Caffe de Aromi.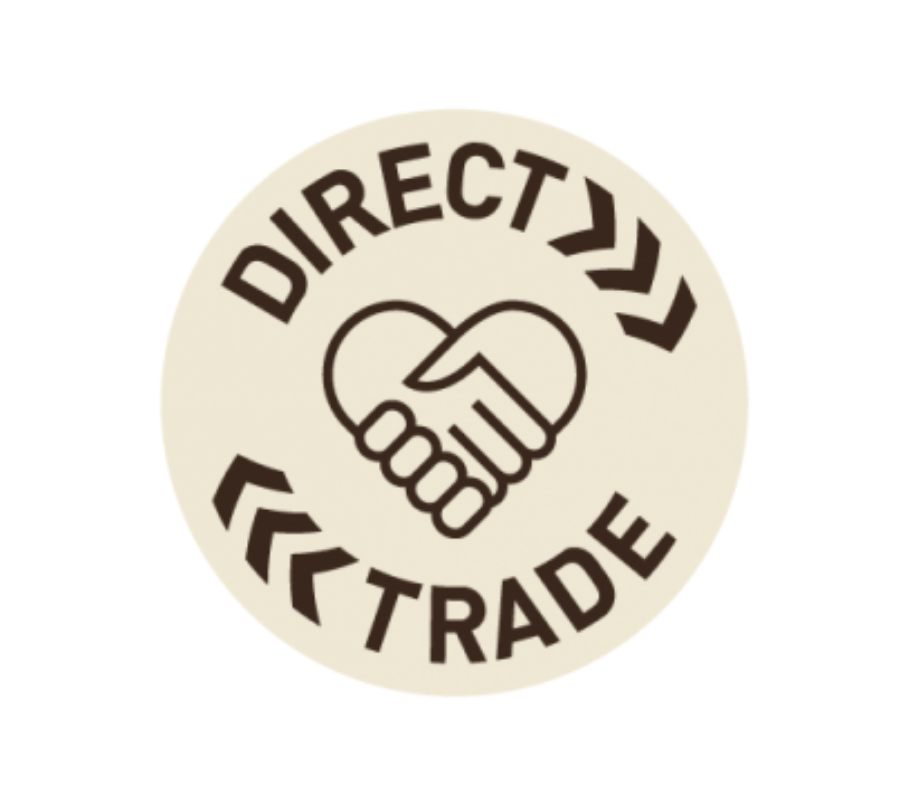 Direct Trade
Caffe de Aromi deals directly with the local coffee farmers in Thailand, Laos and Myanmar. This ensures that the coffee farmers are paid fairly for the green beans they produce. We also like to deal with coffee farmers directly to ensure that we help build long-standing relationships and appreciation for what they do.
Sustainability
In addition to the communities and coffee farmer partnerships, we also watch our footprint on the environment. At Caffe de Aromi we give back by planting one tree for every one kilogram of coffee sold. Supporting Caffe de Aromi means you are supporting our envinronment.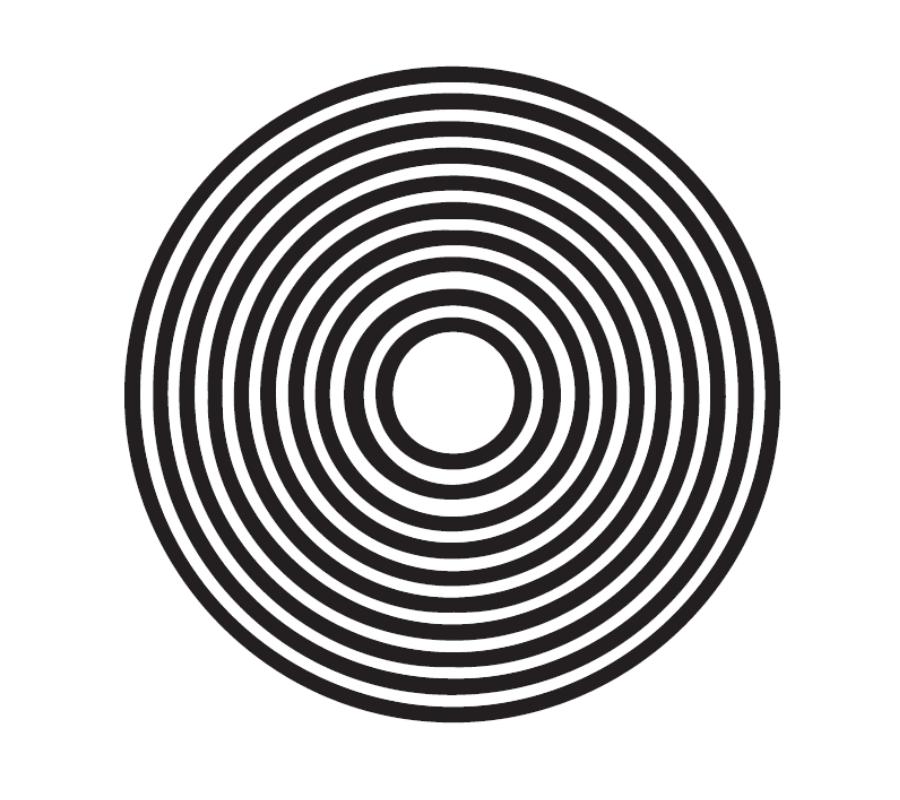 Quality
Air Roasting provides the best quality for profiling as it's the cleanest process which displays the full flavor of the bean. Traditional methods can change the bean profile due to contamination of smoke or drum char from previous roasts. Profiles can be digitally replicated with precision and consistency.
Meet the Roast Master Roaster
Push Button Operation
Once a profile is created, coffee can be roasted with precision and consistency by entry-level staff – with the push of a button.
High Volume
Back-to-back 3-pound roasts in under 8 minutes per roast. Capacity of 50+ pounds/day, 1500+ pounds/month.
Consistent & Reliable
Our advanced controller allows for precise duplication of roast profiles while roasting thousands of pounds of coffee per month. Industrial, food-grade components and reliable electronics designed by a team with deep in experience in high-tech manufacturing equipment.
Tiny Footprint
At only 15″ wide, the FAB 1.2 is only about the width of a commercial toaster oven.

Advanced Profiling Capability
With our advanced controller system you can create unique roast profiles for each coffee. Profiling is programmed across a 15 point curve with four variables – air temperature, bean temperature, blower speed and time.
The Theater of Roasting
Watch the transformation of green coffee from gold to green to brown, wowing customers and lifting the veil on the roasting process.
Versatile
A tabletop or floor stand option allow the roaster to fit easily into your existing backbar. The stand contains extra storage space and a coffee storage system using custom-fitted containers.
Sleek Design
Stainless steel, matte finish and integrated stand. Fully cusomizable color options and front logo.
Best Sellers
We have many coffee types available, however below are our best sellers for wholesale and from the hypermarkets.